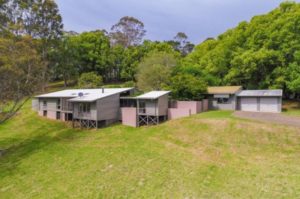 In January 2018, the first permanent Kriya Yoga Ashram in the pacific area opened. The ashram was officially named Kriya Vidya Mandir - Centre of Kriya Meditation.
An ashram is a glorious place for spiritual seekers. It is a place of education and the development of wisdom, a space for meditation and spiritual practice, and a place for seclusion, silence and reflection.
We have two resident monks at the ashram, Swami Gurupriyananda Giri and Swami Sarvatmananda Giri. While based near Sydney, they conduct programs in all Australian centres as well as New Zealand and Fiji.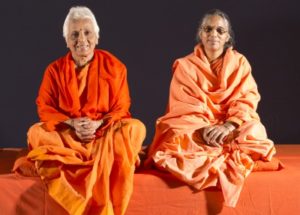 Swami Gurupriyananda Giri and Swami Sarvatmananda Giri