2020 Initiation Programme
We hope to hold initiations in late 2020, depending on border openings. For more information on this please contact our National Centre Manager, Kanta Chandra at kanta.m.chandra@gmail.com.
Kriya Yoga is an ancient scientific technique of meditation that cultivates body, mind, intellect and awareness of the soul using powerful meditative and yogic disciplines. It is a universal and non-sectarian spiritual practice that crosses all divisions and boundaries.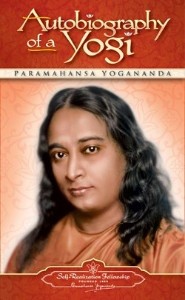 The Western day is indeed nearing when the inner science of self-control will be found as necessary as the outer conquest of nature. This new Atomic Age will see men's minds sobered and broadened by the now scientifically indisputable truth that matter is in reality a concentrate of energy.
Author of Autobiography of a Yogi
Paramahamsa Yogananda